Connect With Us On
Connect with us on our Channel Career Growth . Happy Viewing Careers! Do subscribe and share.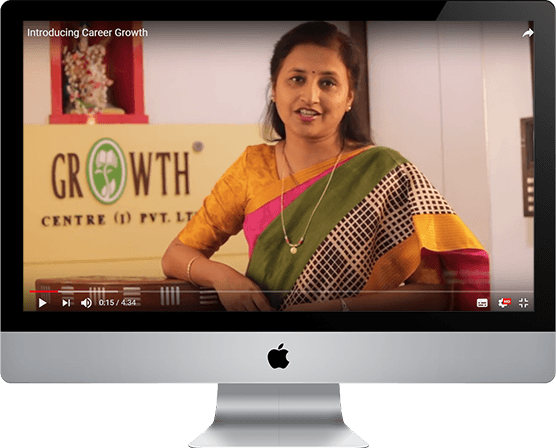 Like Us On
RECENT BLOGS @ GROWTH CENTRE
Embarking on a journey to study abroad is like stepping into a world of opportunities. It's not just about textbooks and exams; it's a transformative adventure that shapes your future.
What Students Want? – What Students Want from Teachers – Being in this field for almost 20 years, I have realised that many a times, students are very clear…
Parenting – Social Skills – Part 2 – Parenting Advice From Experts – In this episode, Ms. Swati Salunkhe continues exploring how parents can cater to social skills among their children. With listening, sharing and following instructions, one should be very cooperative. Co-operation should start …