Connect With Us On
Connect with us on our Channel Career Growth . Happy Viewing Careers! Do subscribe and share.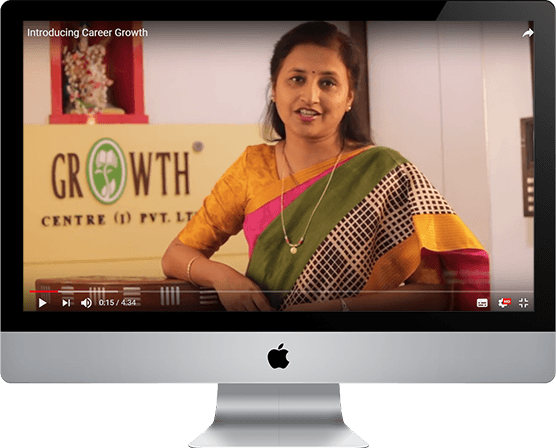 Like Us On
RECENT BLOGS @ GROWTH CENTRE
GRE/GMAT as we all know is a standardized test taken by prospective students as a part of their application for Masters Courses in Business, Management and MBA. The Universities use these test scores to assess an applicant's potential.
read more