Connect With Us On
Connect with us on our Channel Career Growth . Happy Viewing Careers! Do subscribe and share.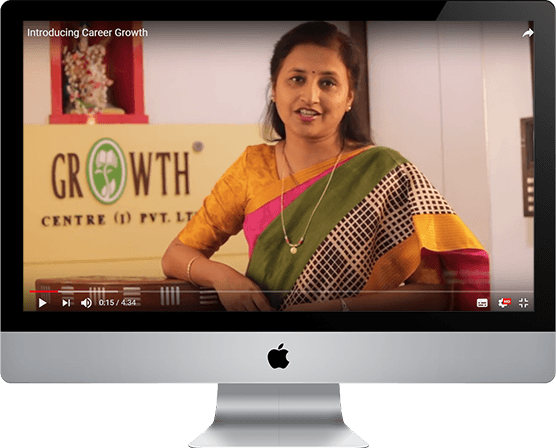 Like Us On
RECENT BLOGS @ GROWTH CENTRE
With the board exams closely approaching, the preparation of students has intensified. The prelims' are a reality check for students as the results help students to find out areas of their strengths and where more preparations are needed. Those who are well prepared...
read more