Connect With Us On
Connect with us on our Channel Career Growth . Happy Viewing Careers! Do subscribe and share.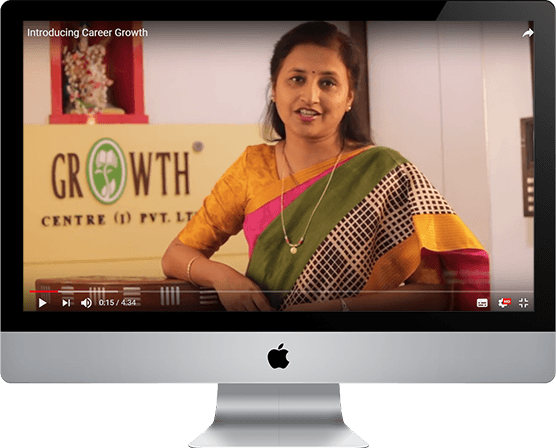 Like Us On
RECENT BLOGS @ GROWTH CENTRE
While we see many parents who decide their child's career as early as possible, there is another class that delays the career decision.
read more