Connect With Us On
Connect with us on our Channel Career Growth . Happy Viewing Careers! Do subscribe and share.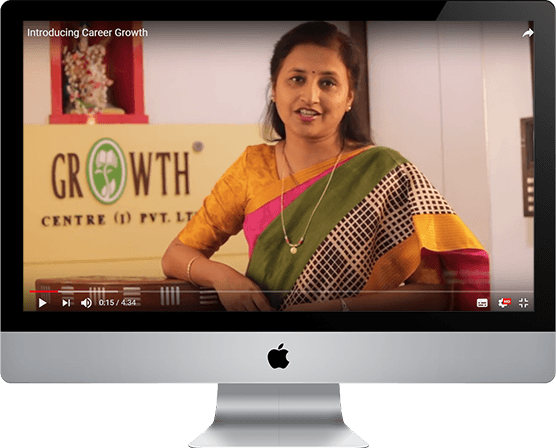 Like Us On
RECENT BLOGS @ GROWTH CENTRE
we will provide you with a detailed comparison of IELTS and TOEFL to help you make an informed decision about which exam best suits your needs and goals.
Tattoo Artist – Career as a Tattoo Artist – Professional Tattoos Artist – Ms. Mugdha Shetye in this episode talks about the offbeat career tattoo artist.
Parenting teenagers who come from successful parents comes with a unique set of complexities. These adolescents are often raised in an environment where achievement and high standards are paramount.